Formerly The Dentist of Thornville
What Sets Us Apart
Why Choose Thornville Dental?
Request an
Appointment
Upfront & Honest About Your Options
Plenty of One-on-One Time with the Dentist
Newly Renovated, State-of-the-Art Dental Office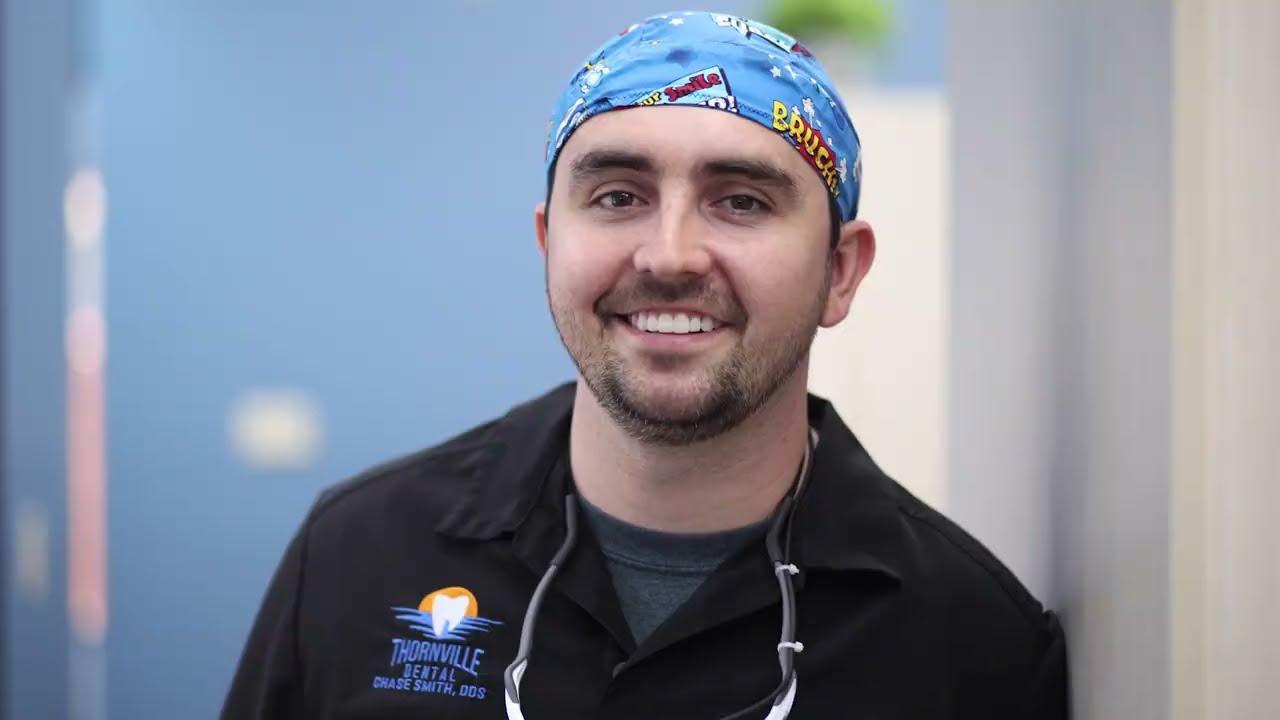 5 Star Reviews
What Thornville has to say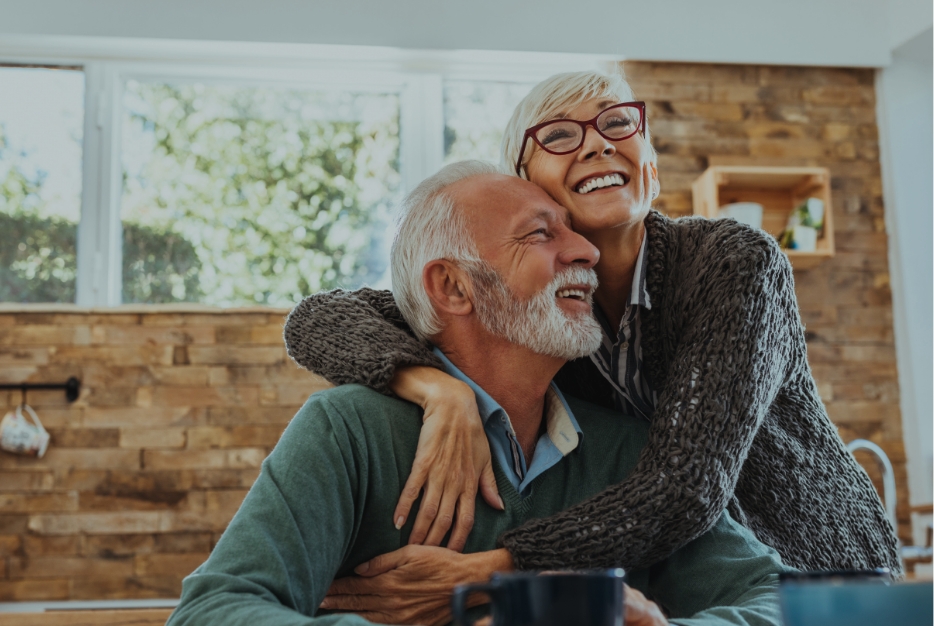 Dr. Chase and his staff have been nothing short of amazing! After not being to the dentist since pre-Covid, and having high anxiety about going to the dentist anyway, my whole family was made to feel welcome and very comfortable. My hygienist, Amanda, was as gentle as can be and made sure I was comfortable the whole time. I also really love how they knew how anxious I was and explained everything they were doing. My 3 year old daughter even went there and had a great experience. I highly recommend Thornville Dentistry!
- April W.
Wonderful atmosphere. Very relaxing and comforting. Dr Chase and staff made me feel at home.
- Debbie E.
I had a very good experience here. The staff was very nice and welcoming and Dr Chase was great. I highly recommend and plan on going back again (had a bad tooth and they got me right in- this was my first visit). They are very upfront and honest and I find that priceless personally.
- Nicole B.
I had excruciating pain from a bad tooth all night and morning. My wife contacted The Dentist of Thornville and they took me right in as an emergency. They stayed late just for me and fixed my tooth via root canal. I give this dentist and staff 5 stars!
- Vernell P.
Gave the practice a try based on a friend's recommendation. No regrets! Everyone has been soooo nice and helpful! Moved my 3 children from a peds dentist here because I trust their level of care provided. If you're looking for a local office, give them a try!
- Kellie
can't say enough positive things about this particular dentist office. They are wonderful. Always upfront and honest before any service is performed. And they are all so friendly! Highly recommend.
- Brittany Geer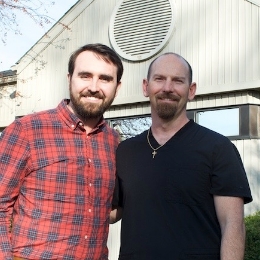 A Message from
Dr. Kirian
Dr. Kirian is excited to hand over his dental office to a stellar dentist and fellow OSU College of Dentistry graduate, Dr. Chase Smith.
Read Dr. Kirian's
Letter
Meet the Dentist
Get to Know
Dr. Chase Smith
Dr. Smith doesn't treat his dentistry patients like they are a collection of dental problems he needs to solve. Rather, he considers the entire person and strives to form a strong relationship with everyone he serves, so he can help them renew their smiles and protect their health while feeling catered to throughout the entire process.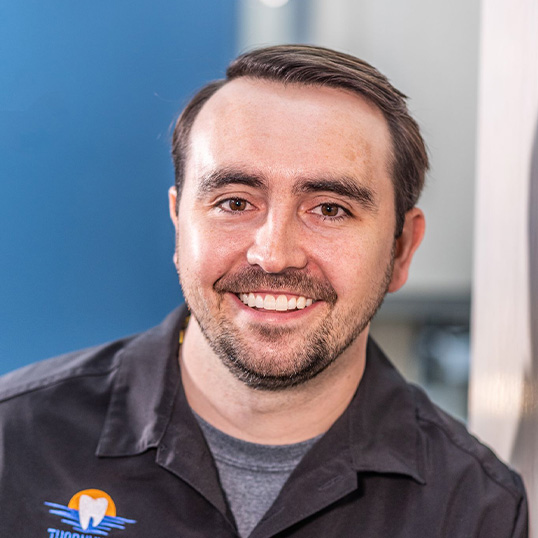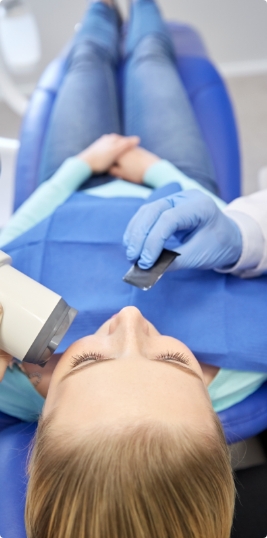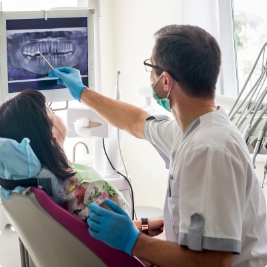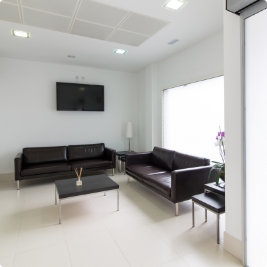 Tour the Dental Office
Fresh & Ready to Serve!
We have recently updated our dental office, and in addition to fresh paint and new furniture, we've also invested in the latest technology to make our approach more precise, efficient, and gentle. You'll be amazed by what we can do these days!
Tour
Our Office
Financial Options
We'll Take Your Dental Insurance
We not only accept your dental insurance plan, but we'll even handle all of the paperwork. That means you can save as much as possible without having to do anything!
Learn More
About Insurance
---
Dental Insurance Checker
Curious if we take your dental insurance? Quickly discover with this easy form.
Success!
We're a preferred provider
with your dental insurance!
Your checkup and cleaning will be covered! Request an appointment to have a friendly member of our team get back to you with more information.
Request Appointment
We take your dental insurance!
While we are not a preferred provider with your insurance, there is a 90% chance your checkup and cleaning will be covered! Request an appointment to have a friendly member of our team get back to you with more information.
Request Appointment
---
Can't pay for everything upfront? You don't have to. Space it out with low-to-no interest financing.

Amenities We Offer
Your Comfort Comes First

Soft, Fluffy
Pillows

Fresh, Warm
Blankets
Music During
Treatment

Soothing
Sedation
Conveniently Located Near You
Our dental office is on the corner of S Main St and 1st St, just down the street from the post office, Thornville Police Department, Thornville Elementary School, and a Firehouse Pizza. We're also about two minutes west of Co Rd 30. Click the map to get step-by-step directions to our front door!
Have Questions? Get Answers.