Dental Insurance – Thornville, OH
How to Maximize Your Benefits
Investing in quality dental insurance is one of the most important things you can do for your oral and overall health. Not only will it serve as a safety net should a serious problem arise, but it can be the most cost-effective solution to avoiding infections, damage, and decay because of its primary focus on preventive dental care. The details surrounding dental insurance can often be confusing for many dentistry patients, which is why we are here to further explain how most plans work and what you can do to get the most out of your policy before the end of each year.
Understanding How Dental Insurance Works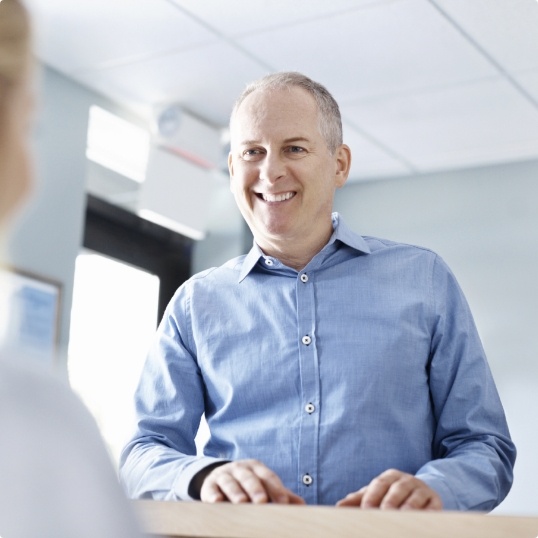 Although many believe dental insurance works in the same way as medical insurance, it does not. In fact, its goal is to do the opposite – to offer greater benefits for prevention as opposed to after a problem has occurred. Most dental insurance plans focus solely on preventive and restorative dental services, and they do not offer coverage for cosmetic dental care. Why? Because it is deemed an elective procedure that does not have the same weight on your oral health as preventive or restorative care.
What Your Dental Insurance Plan Covers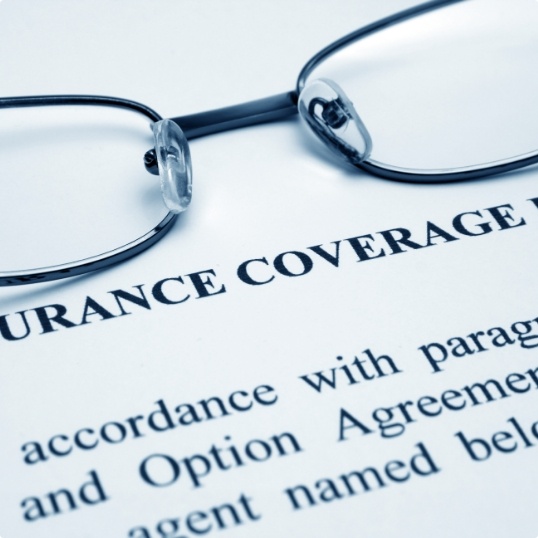 No two insurance plans are the same, so it's important that you not only speak to someone at your insurance company but also with a member of our team to determine exactly what is covered by your plan. It is not uncommon to see a similar 100-80-50 structure among insurance companies, as 100% is designed for preventive services. Depending on the categorization of various restorative treatments, your dental insurance company may agree to cover 50-80% of minor or major procedures.