Thornville, OH Dentist
Meet
Dr. Chase Smith
Dr. Smith says that every dental patient has an interesting story to tell, so he always enjoys getting to know them. Nothing is more satisfying than providing excellent care and a beautiful result for someone he has built a connection with. Before you have a chance to meet Dr. Smith in person, you can learn more about him and his background below.
Dr. Chase Smith

Where Did You Study Dentistry?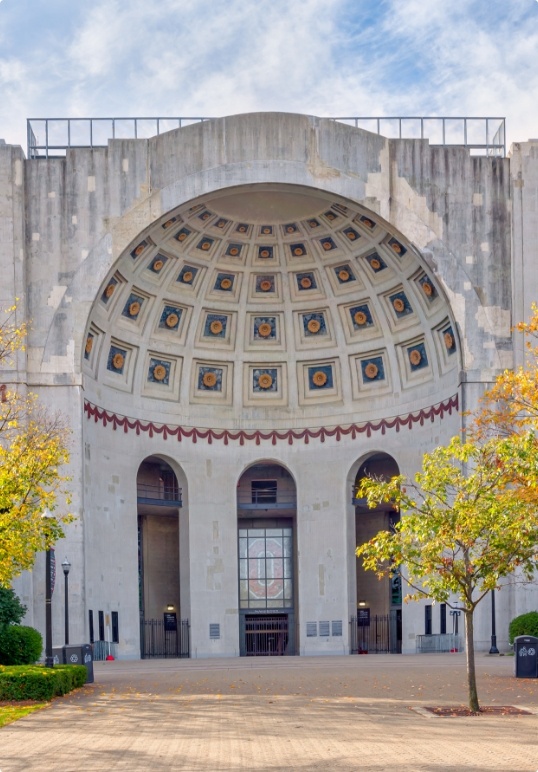 Dr. Smith started his collegiate career at The Ohio State University by receiving a degree in biomedical engineering. He decided to stay there to earn his dental degree as well. From there, he attended an Advanced Education in General Dentistry residency at the Dayton VA where he gained experience handling more complicated cases for medically compromised patients. He also learned how to place and restore dental implants through an intensive curriculum.
To make sure he's always aware of the latest findings in dentistry, he is currently an active member of the American Dental Association and Ohio Dental Association. He regularly attends training courses through Spear Education as well.


Outside of the Dental Office, What Do You Like to Do?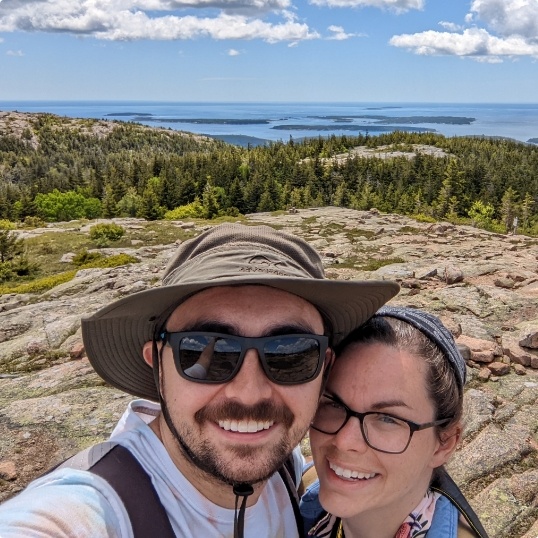 Dr. Smith was raised by his mother and grandmother in Nashport, and they still get together for Sunday dinners at his childhood home. He met his wife while he was an undergraduate at OSU, and they are the proud parents of two dogs and several fish. They like to hike, kayak, bike, and take trips to national parks (their favorite so far is Yosemite). On the weekends, you'll often find Dr. Smith in his garage restoring his 1994 Jeep Wrangler to make sure it still runs and doesn't disintegrate into a pile of rust!