About Our Dental Office – Thornville, OH
Comprehensive, Personalized Dentistry For Our Dental Patients
At Thornville Dental, Dr. Chase Smith and our team of dentistry professionals set out to make each dental patient feel comfortable the moment they walk through our doors. Our commitment to excellence is evident in our top-of-the-line service from check-in to check-out as well as our compassionate demeanors that serve to improve a dental patient's experience. We are always looking out for the best interest of those who entrust us with their smiles, which is why we offer an array of comprehensive and personalized dental services in-house.
Gentle Dental Care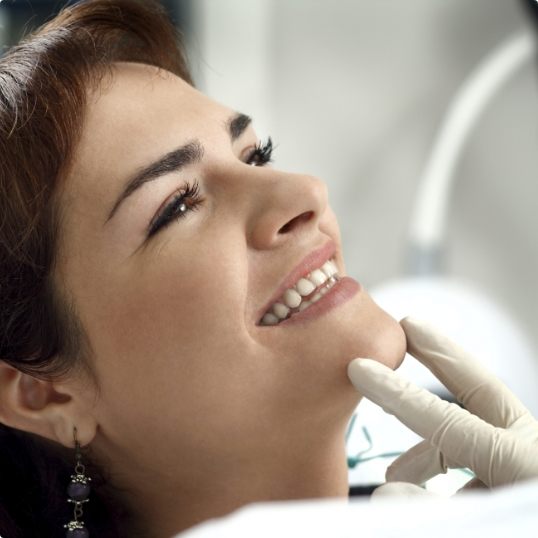 The dental services we provide are top-notch and deliver high-quality results. From general checkups and cleanings to dental implant placement and even TMJ therapy, we take your safety and comfort into consideration before beginning any treatment. We also believe in not only developing healthy results but also providing patient education that allows for better oral health and hygiene at home.
Plenty of One-On-One Time with the Dentist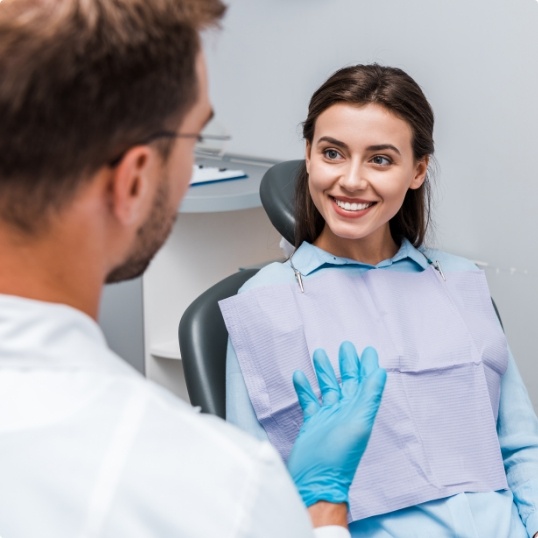 Dr. Smith understands that your time is limited; however, when it comes to your smile, he wants to make sure that your questions are answered, and that any concerns are addressed. By taking a more personalized approach, he can readily provide the insight you need to make the best decision about your dental health. His role at Thornville Dental may be to improve smiles, but it's also pure enjoyment that he strives to build long-lasting relationships with the residents of Thornville and its surrounding communities.
Newly Renovated, State-Of-The-Art Dental Office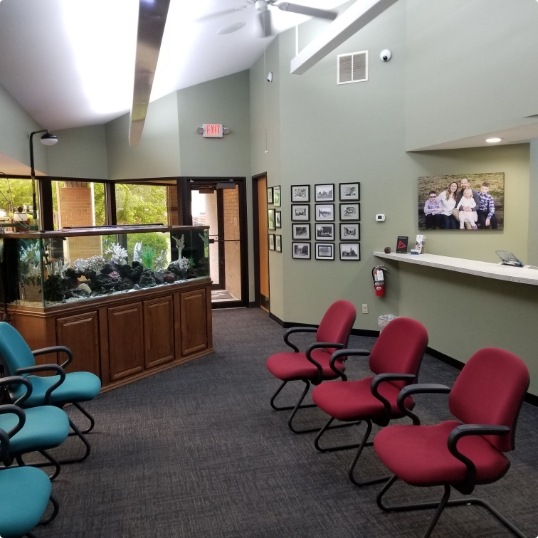 When stepping into our dental office, you don't need to worry about it feeling stuffy or too "clinical." Instead, our newly renovated dental office exudes a welcoming and inviting appeal while also being equipped with solutions that minimize our patient's concerns when faced with a particular method of treatment. To see for yourself what our dental office looks like before you arrive, take a quick tour below.
Upfront & Honest About Your Options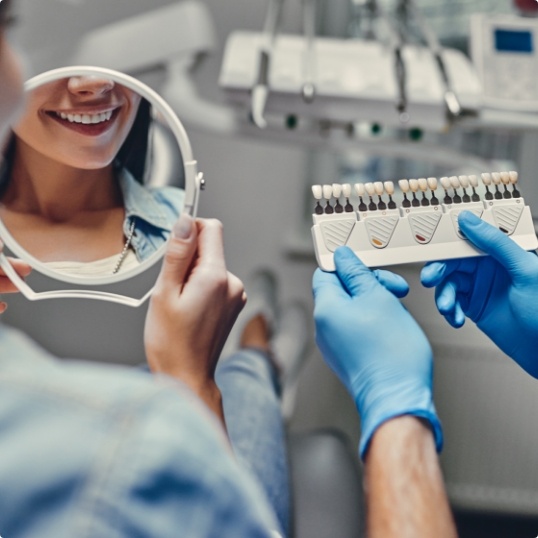 Our caring dental team is dedicated to seeing you achieve long-lasting, beautiful results when it comes to your pearly whites and gums. To do this, you can count on us to always provide upfront and honest answers. No matter the question you might have about dentistry, we will work diligently to meet your request and provide greater insight so that you feel more confident about your future smile at Thornville Dental.