Meet Our Dental Team – Thornville, OH
Our Friendly, Caring Dental Staff
Making sure dental patients feel at home is just part of what we do here at Thornville Dental. Our friendly and caring staff members go beyond the basics to create an experience that cannot be matched anywhere else. From the warm and welcoming smile when you arrive to the personalized service administered throughout your dentistry treatment to the thorough check-out process and scheduling of your next appointment, we remain by your side the entire time. To learn a bit more about us, we invite you to read our bios below. We look forward to meeting you!
Trisha, Office Coordinator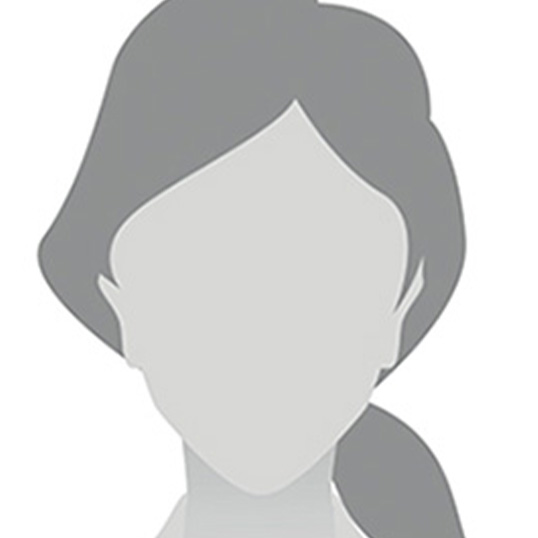 While a newer team member, Trisha has worked in general dentistry for over twenty years! After graduating from the Columbus Paraprofessionals Institute, she worked as a dental assistant and in other roles before settling on her current job as an office coordinator. Being one of our more forward-facing staff, she likes meeting new people and helping patients obtain healthy smiles.
Outside the office, Trisha enjoys many of life's quieter pleasures. Sometimes that means reading or doing crafts, while it can also mean spending time with her two sons.
Amanda, Dental Hygienist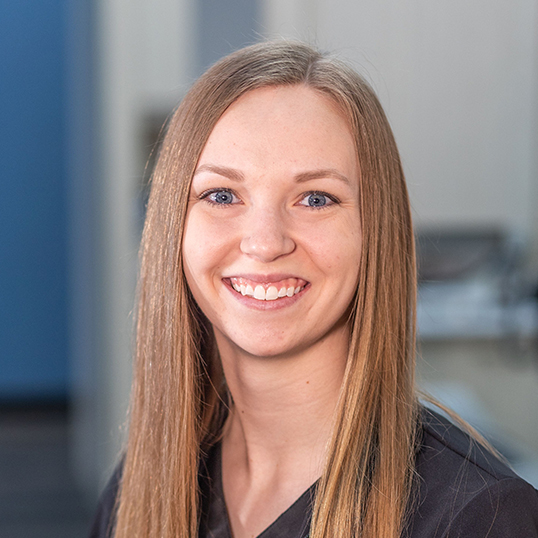 Amanda has done us proud as a dental hygienist. That's only natural – she quickly became certified once she earned her degree from Ohio State University! Plus, she gained valuable experience while working at her school's Special Needs Dental Clinic. Her passion for helping patients and her community, too, is a crucial part of the job.
Still, Amanda loves non-dental activities just as well. She particularly likes reading, hiking, camping, and spending time with her large family. A lot of that makes sense when you know she grew up on a family farm raising cattle. (She even showed animals at the Perry County Fair.)
Kaylee, Dental Assistant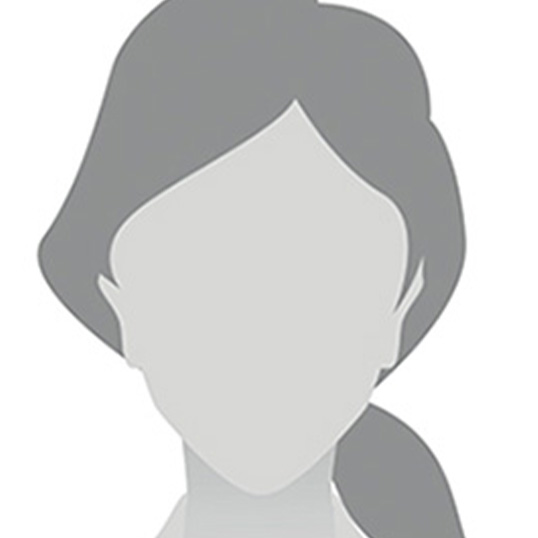 Kaylee only recently joined our practice, but she's proven her mettle as a dental assistant. Since training at Mid-East Career and Technology Centers' Buffalo campus, her work in dentistry has been excellent. Time and again, she demonstrates a strong commitment to helping others learn about oral health.
During her off-hours, Kaylee loves to socialize and be outdoors. Whether fishing, camping, or swimming, she enjoys nature with others and her dog Shadow. Her bond with her family is exceptionally strong, given that she shares the same birthday with her mother and twin sister.
Alexzandria, Dental Assistant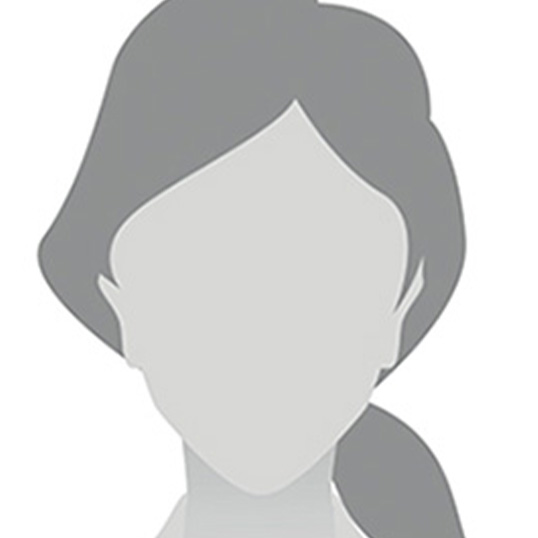 Alexzandria has done fantastic work as our dental assistant for the last few years. Much of that is due to her First Impressions Dental Assistant Program training. The latter helped her become well-versed in dental treatments, radiology, CPR, and first aid. The result is that she loves working and helping patients receive healthier, shinier teeth!
Originally from Logan, Ohio, Alexzandria loves time with family and friends. The only daughter in her family, she has plenty of fun with her three brothers. She's also a devoted "dog mom" to her two beautiful dogs – a Golden Doodle and a Labrador Retriever.